EBA-no Shujinko-go
"Shuji"
February 15, 1998 - May 5, 2000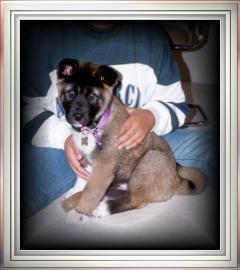 He showed us how to face adversity
with courage and joy
and dignity and grace.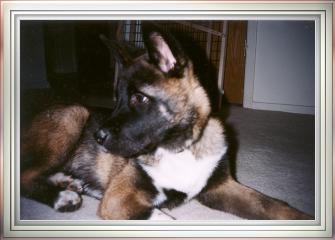 He loved everyone
and everything
he ever met.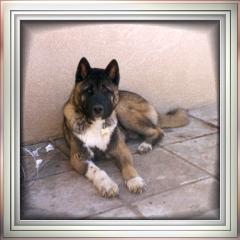 He was our hero.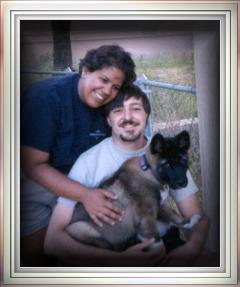 We miss you, Shuji!



Please leave your thoughts and memories in the guestbook.


Please visit these pages to see more about Shuji:
In August 1999, Shuji moved across the USA, from Albuquerque, NM to Silver Spring, MD - his trip is chronicled in photos!
Some information and photos from August 1998, when he was about 5 months old.
Photos and stories from Shuji's life.
Shuji was a medical enigma throughout his short life. This page provides as thorough an accounting of his history, lineage, and health as we can gather.
---
Back to the Akita page

Back to Azami's Hideout
---
This page written and maintained by Matthew Davis.
Last updated Saturday, April 21, 2001.
To contact me, send e-mail to azami@speakeasy.net.