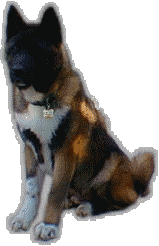 All About EBA-no Shujinko-go
aka "Shuji"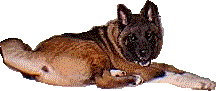 ---
Someday, I'll add some text here and tell ya all about the little guy. For now, here's some pics. These were all taken the week of 8/3/98; he's about 5-1/2 months old. He is a good example of an American-bred Akita; his pedigree has a solid five generations of Champions before him.

Sorry this takes a while to load. I really do intend to make a real page with thumbnails and everything! Just not this month.
---
(Shuji passed away in May 2000. I've left this page in its original state, but now there's lots more about Shuji and our other Akitas.)
---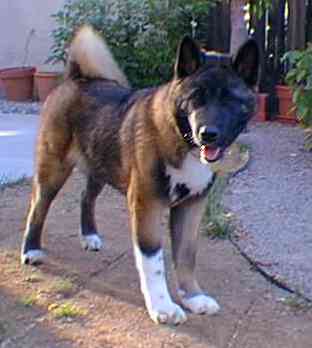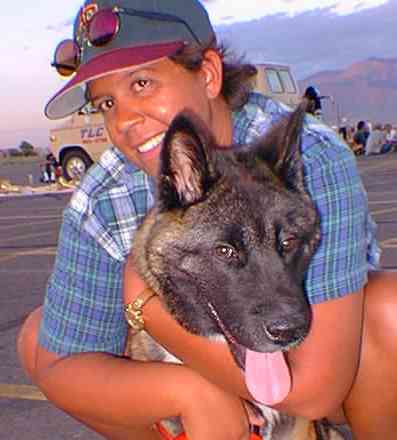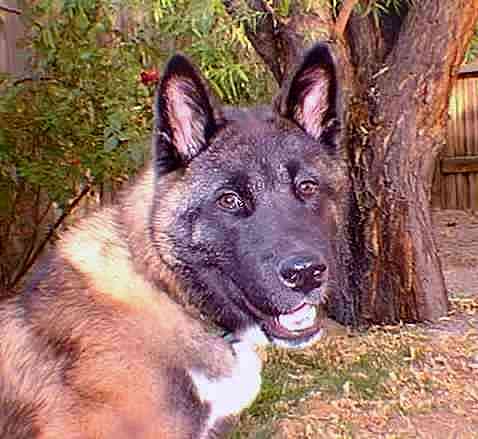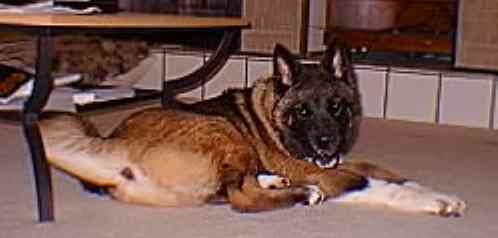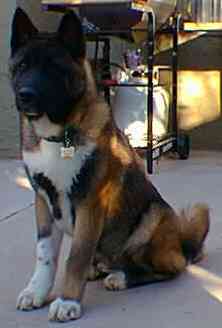 ---

Back to Azami's Hideout
---
This page written and maintained by Matthew Davis.
Last updated Saturday, April 21, 2001.
To ask me about our puppy, send e-mail to azami@speakeasy.net.