---
Tax time in Japan doesn't seem to evoke the same image of oppressive bureaucracy that it does in the U.S. I wonder if it's because the forms are simple and colorful?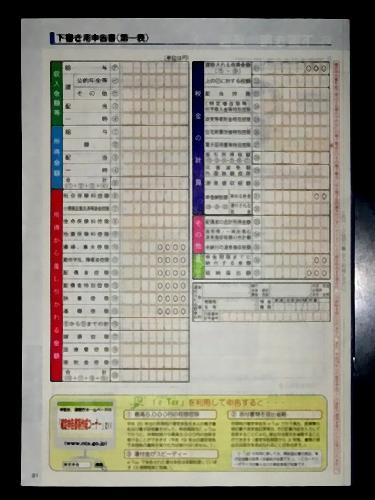 Or it may be because the instruction booklet includes a cute cartoon lady to guide you through the process.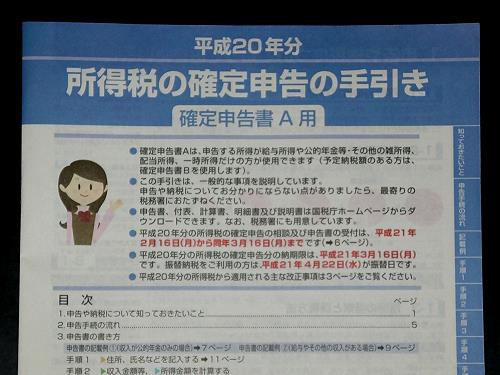 Actually, it's probably because the tax system itself is fairly straightforward. In fact, it's so simple that most people don't even have to file. Instead, employers just withhold the correct amount. But what about deductions, you ask? You tell your employer about them in December, and they make an adjustment on your last paycheck.